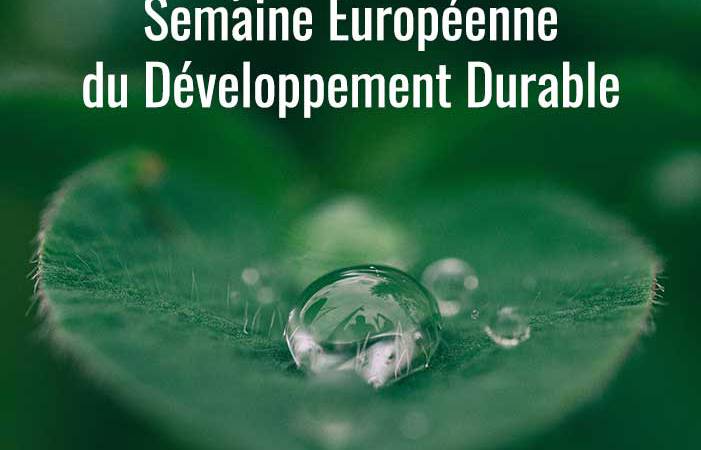 From May 30th to June 5th is the European Week of Sustainable Development. This European initiative aims to raise the awareness of professionals and individuals about sustainable development and the impacts that everyone can have on the environment. When we talk about sustainable development, we think about "environment" first. However, economic development and social aspects are also to be taken into consideration.
During this week, there is a special day for the KooKooning team: The World Responsible Tourism Day.
If many of us are already sensitive to the protection of the environment and socio-economic ...
Read more
---