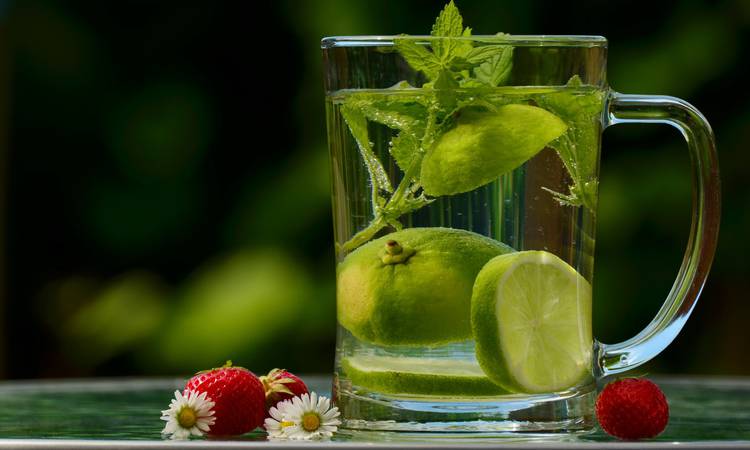 More and more people express the need to leave the city for a while to find back themselves and recharge their batteries. Maybe you are part of it?
Pollution, stress and poor nutrition are all factors that disrupt your body and prevent it from working properly. Your intestines are saturated with toxins, and you lose your vitality little by little.
In these times when the routine becomes heavy and your body makes you feel these tensions, you need a real break, a parenthesis well-being.
---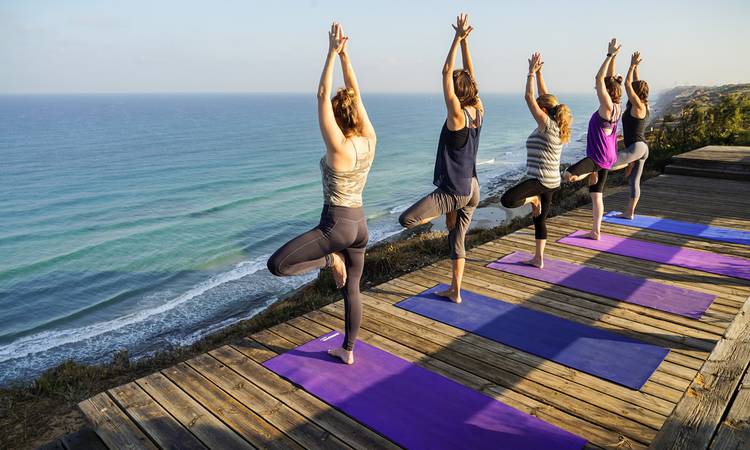 Yoga is a sports method that focuses on the well-being of the body and mind. More and more, French people practice it every week, in order to take time for themselves but also to recharge and sculpt their bodies.

But this sport can also be combined with holidays or weekends, for example as part of a relaxing yoga stay, tai-chi or qi-gong.This type of holiday develops everywhere in France but also abroad, to discover natural methods related to well-being and to become familiar with these sports with many benefits.

We give ...
Read more
---
We will tackle here the issue of preparing for a stay in a family ski resort. Finding a winter sports resort that suits your skiing and après-ski needs is not always easy. But it becomes really problematic when you have young children for several reasons that we will try to answer in this article: availability during school holidays, spaces suitable for toddlers and open to parents on the field, a quiet atmosphere and family, a resort on a human scale so that the crowd frightens our toddlers!
So we tried to find the best family winter sports resorts. We admit ...
Read more
---