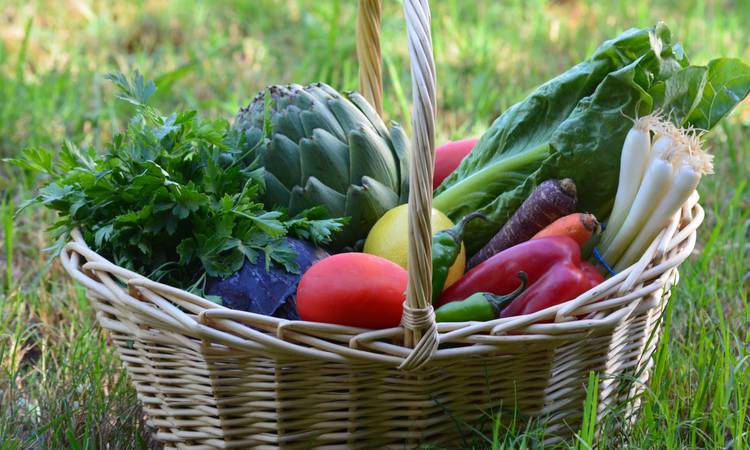 Looking for vegan cooking classes?
Convinced, casual vegan or simple curious, Clotilde offers courses suitable for all.
It must be said that we are not really followers at KooKooning, it would be hard to do without a good rib of beef and a piece of cheese from time to time. Yet we fell in love with the recipes without meat, without dairy products, and without gluten of Clotilde. On the menu of the vegan cooking class the day of our visit, preparation of a vegetable butter, yogurts with coconut milk, fresh cream, ...
Read more
---