A relaxing yoga stay
Yoga is a sports method that focuses on the well-being of the body and mind. More and more, French people practice it every week, in order to take time for themselves but also to recharge and sculpt their bodies.

But this sport can also be combined with holidays or weekends, for example as part of a relaxing yoga stay, tai-chi or qi-gong.This type of holiday develops everywhere in France but also abroad, to discover natural methods related to well-being and to become familiar with these sports with many benefits.

We give you all the keys to organize your relaxing yoga stay.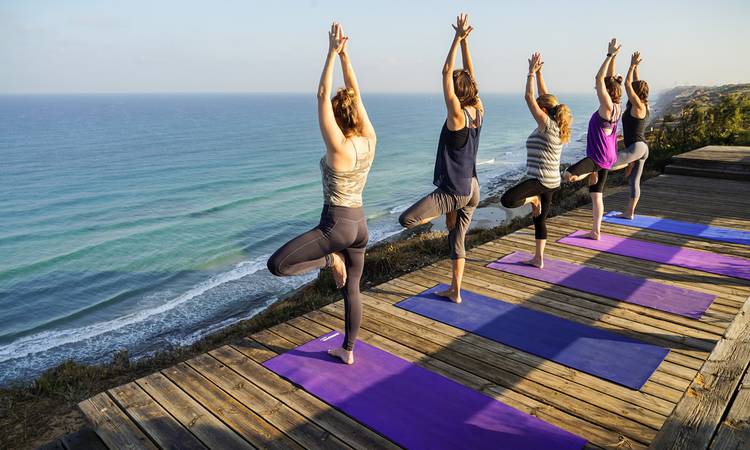 Book a relaxing stay: the yoga benefits

Yoga is a practice originating in India, whose goal was to unify man and allow him to connect his body and mind. Today, the types of yoga are numerous and allow to associate a sporting and spiritual practice, within the framework of relaxing stays and yoga classes.
 
If the practice of yoga has developed in France in recent years, it is that this sport has various benefits: firstly, thanks to a complete activity, yoga allows to work all parts of the body and thus to regain tonicity and harmony.
With intense work of maintaining the postures, sometimes for several minutes, associated with work on your balance, yoga can also improve its concentration in everyday life and be more efficient.
Yoga also associates body postures with breathing exercises: this commonly called pranayama. Thus, by doing yoga, one improves one's respiratory capacities while cleaning one's body in depth.
These various coordinated exercises bring us to one of the major benefits of yoga, which is the reduction of stress in a sustainable way. Indeed, taking even one hour, a weekend, just for oneself, allows to make a real break with our daily life and the multitude of information we receive every day. This practice can be combined with a relaxing stay in a private spa, to enjoy both the benefits of yoga and massages.
 

The different types of yoga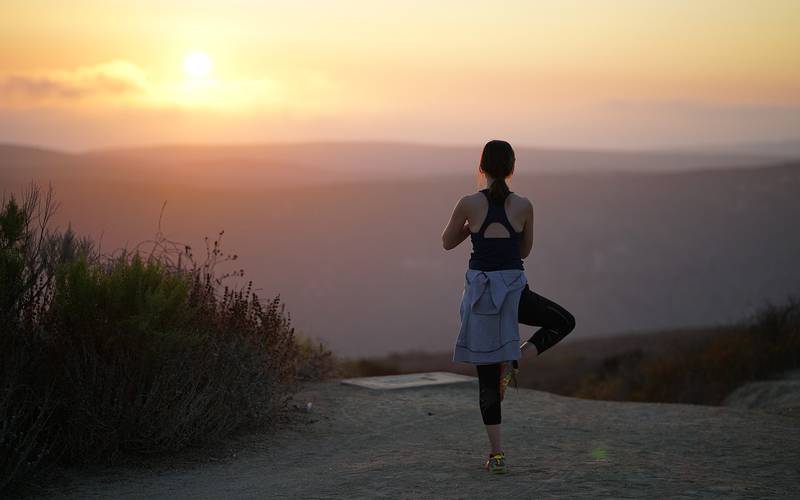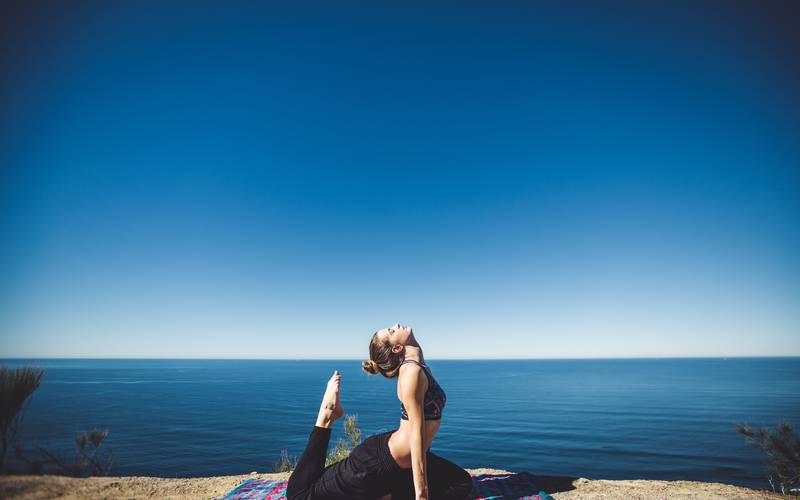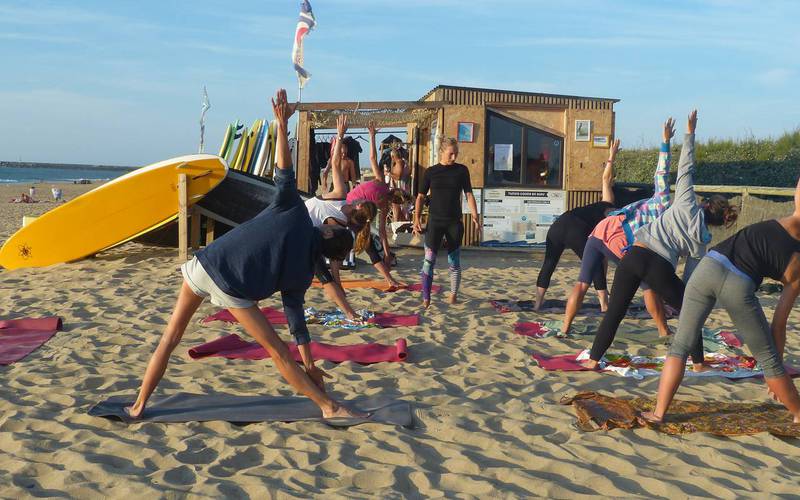 As you can see, a relaxing yoga stay is the perfect getaway to rest and get into shape, all in a green and comfortable setting. Meetings, sport, relaxation are the rendezvous, all for a weekend or holiday on the theme of well-being.
Posted on May 8, 2019.