A sports coaching weekend before sunny days
In recent years, sports coaching stays are no longer reserved for stars who were the first to benefit from sports coach to stay fit. This word "coaching", become very fashionable, is also used in the field of romantic relationships, lifestyle, but especially sports!
But what does this new term mean? And how does it apply to holidays or the time of a weekend?
We try to answer these questions in this article and refer you to members who propose these new tourist services.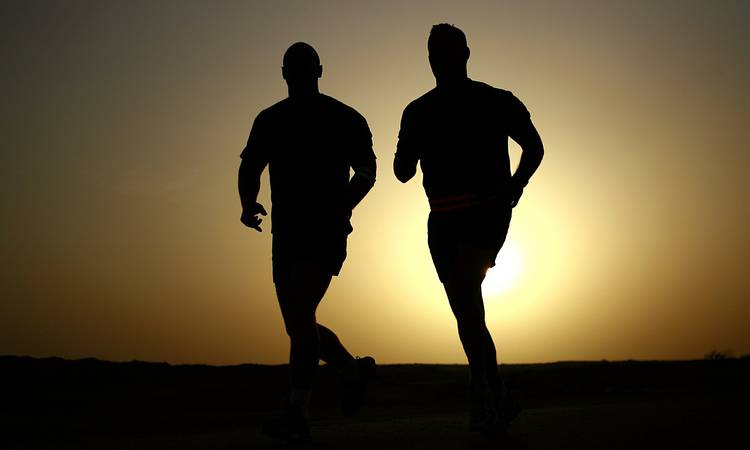 A sports coach, what is it?
A sports coach is a person accompanying teams or individuals in their physical preparation. You can benefit from this during a sports fitness coaching weekend, while the sports coach is responsible for bringing an athlete or a team up to scratch for competitions. He is often a high-level athlete himself, and a teacher who masters the learning process.
One accompanies, the other trains and ... they are not always so strong ;-)
The benefits of a sports coaching weekend
Summer is coming and it isn't always easy to get motivated. But, once in a swimsuit, you realize that it's an emergency situation. It is not too late. A sports coaching weekend can help you maximize the short time you have before summer, or simply get you a leg up. Choose a sports coach you can trust. You will have to accept his remarks and take them into account to improve yourself. Become the best version of yourself as they say!
The coach is not a guide, he encourages you to a maximum of autonomy and allows you to develop your initiative. He is there to help you to push your own limits, without ever neglecting the psychological aspect. He can give you nutritional advice that will benefit your body.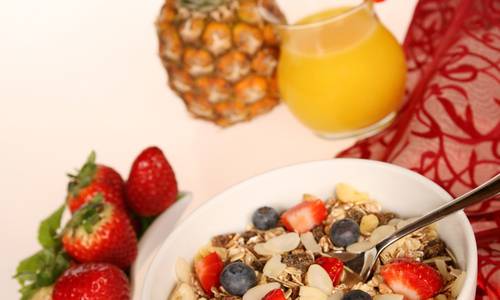 The sports coaching weekend will also help you to follow your program and avoid giving up a month after the start! The idea of ​​the weekend to have your coach at home is not to spend time in transport, to eat (correctly) and shower directly after your session. Otherwise opt for a sports coaching at home but you will not have the change of scenery that brings a stay away from home.
It is interesting if you are a busy mother and you do not have enough time for you. This sports coaching weekend will offer you varied and fun exercises to meet your goals. And it will allow you to practice while changing your ideas: you can then "disconnect" from your daily life.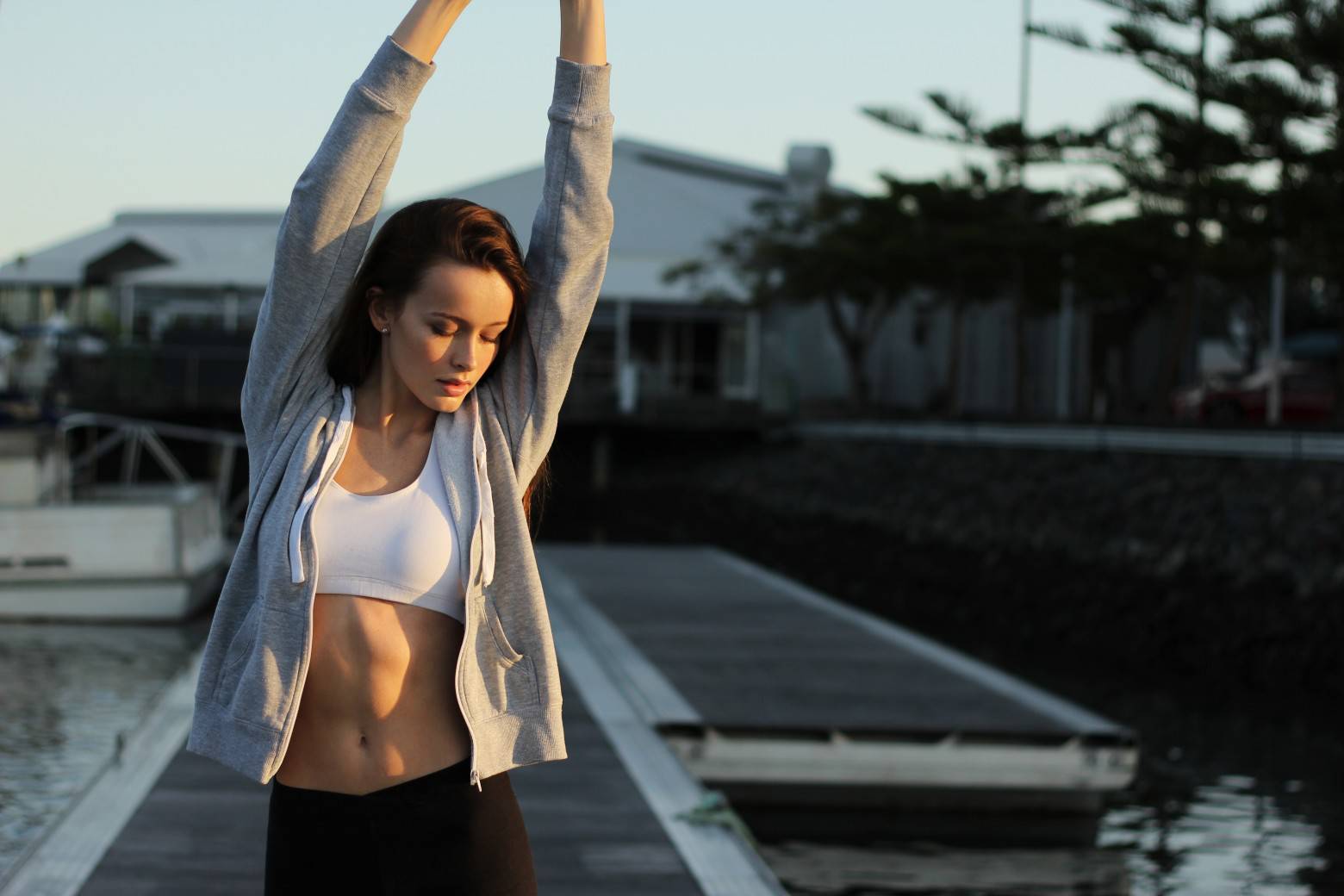 If you do not go to sport, it's the sport that will come to you! The sessions can also take place outside: in a park, a public garden, in the forest or any other place to make the training even more alive.
And why not go to the Crete island ? Our KooKooner Annelyn offers a yoga coach to help you discover your feelings and take you to a haven of peace. A resourcing assured! And then the Cretan diet will be a good complement to your "back to the top" stay !
A sports coaching weekend in the gym
The first time you enter a gym, you feel all the eyes on us (is not it girls?) We are uncomfortable and in addition we do not know the machines. Of course, a regular of the gym will give you advice ... but not always good ... and the only machine you know how to use ... it is taken!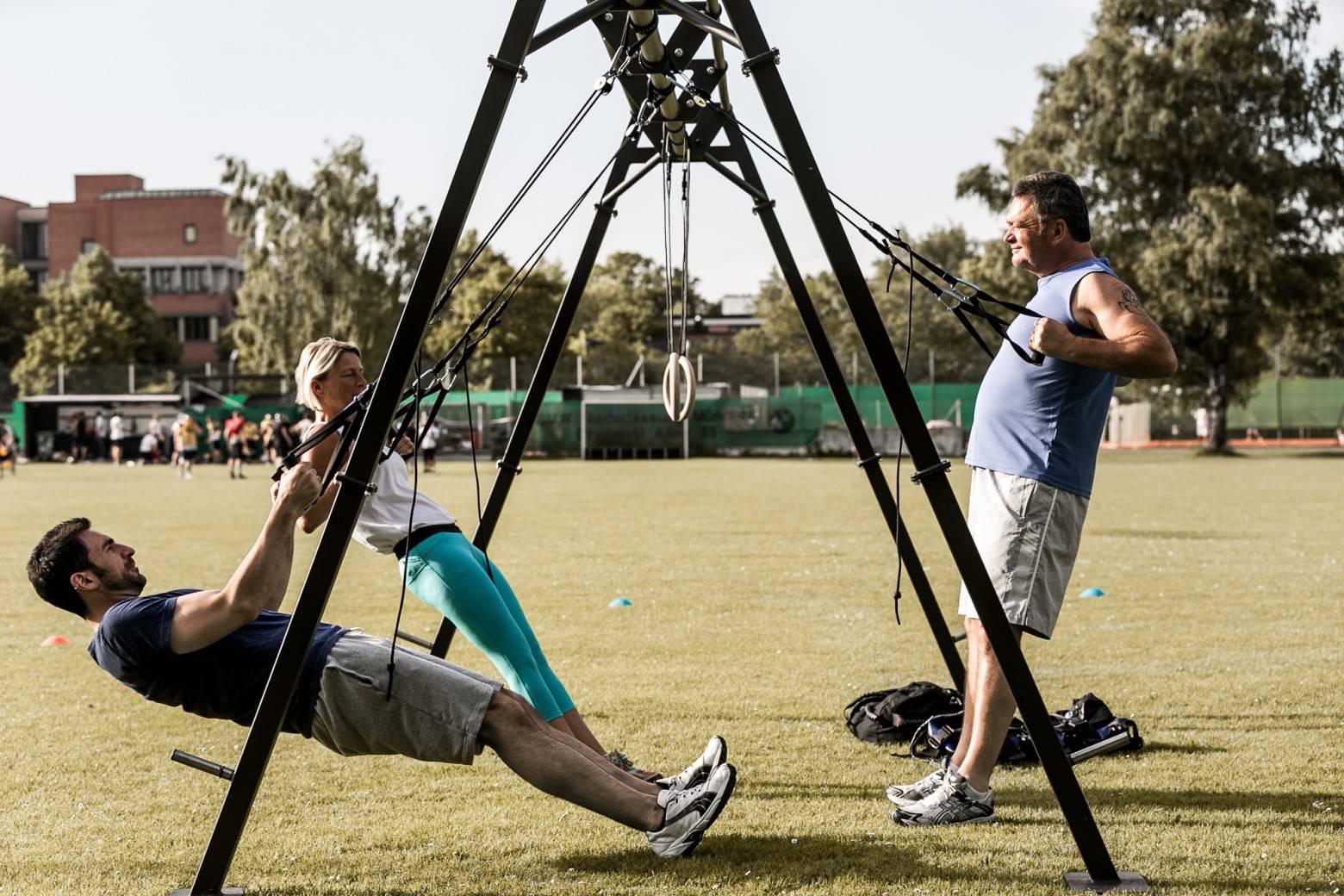 To avoid going home demotivated and never set foot in a fitness room, a sports coaching weekend will give you a coach who will propose you playful exercises, that best suit your needs and your personality. Through different sports practices, it will  give you back the taste of physical effort.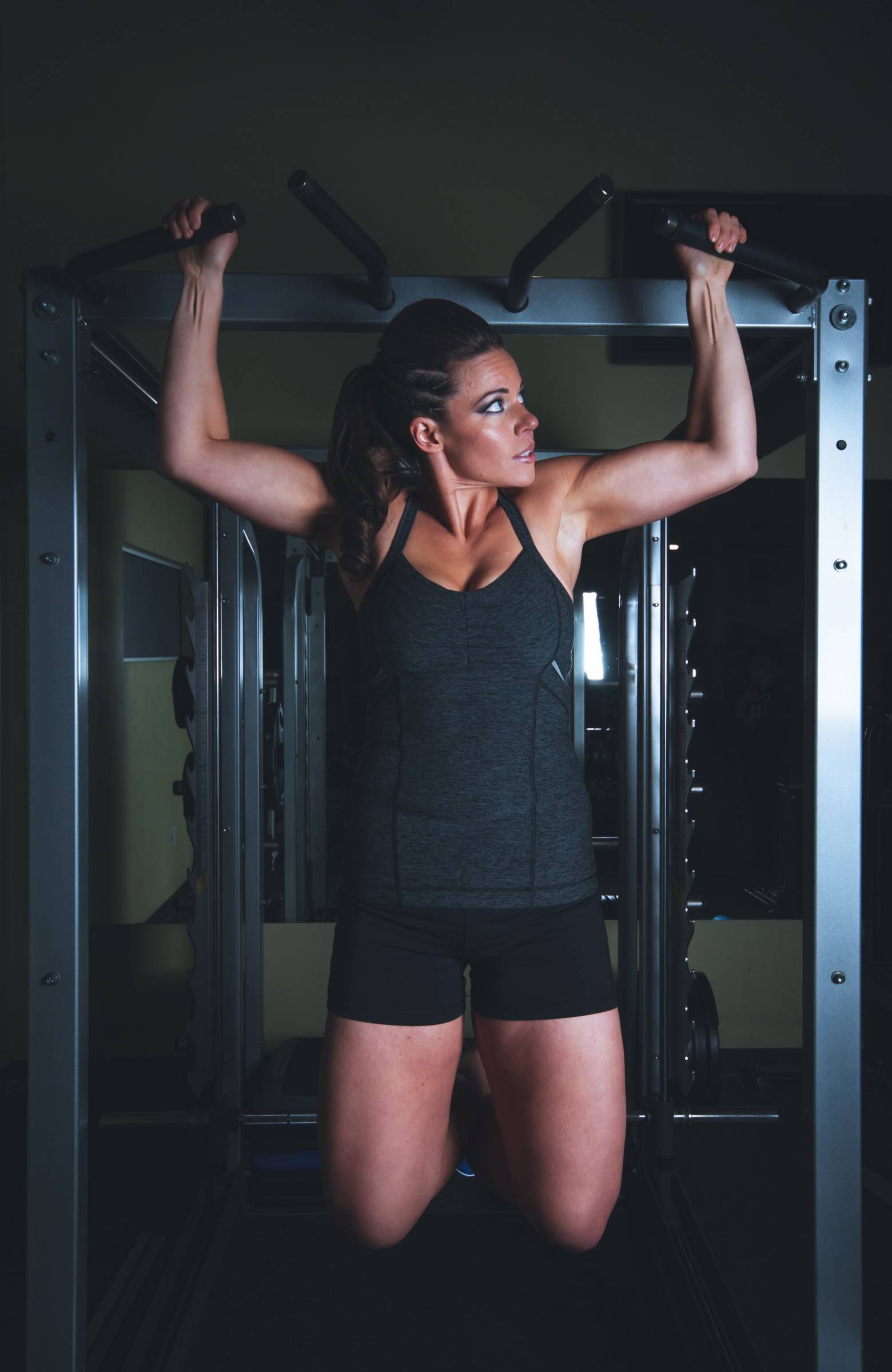 He will not judge your performance except with objectivity and goodwill to help you to progress. A personal coach is here to help you achieve your goals and give you the taste to practice.
Sports coaching weekend for all levels
 The week ends with a sports coach allow you to acquire explanations on the techniques, and to interact with the teacher. They make you discover a sports activity without commitment. It is ideal to deepen your knowledge. Attending this weekend helps you maintain your motivation and inspiration to continue practice at home.
At Olivia we do not do things by half, you can learn surfing and yoga with a monitor who will advise and accompany you. Between ocean and forest you will be able to take time for yourself and recharge your batteries in positive energy.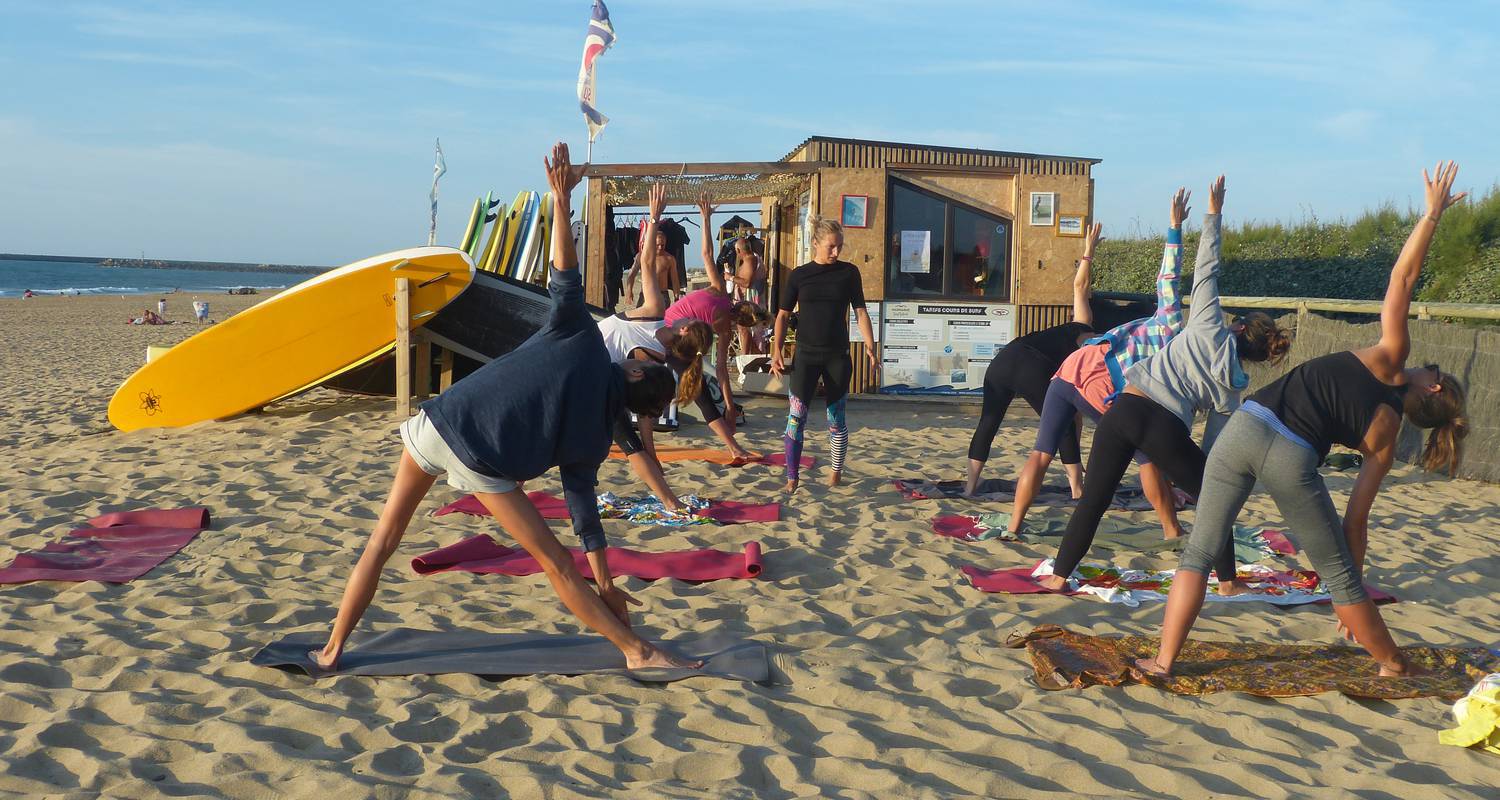 If you want to feel your body vibrate and deepen your sense of rhythm, it is Hugues who awaits you for a stay in the heart of the Catalan scrubland. It offers dance and percussion workshops to give life to your actions and enrich your creative expression! A relaxing energizing breakout guaranteed!  
And because nutrition advice is also essential: If you want to be coached on the plate, go to Saint M'Hervé at Hélène who offers detox and vegetarian cooking classes. She gives recipe ideas to eat better in your daily life, at the end of the stay, you can leave with many small recipes to do at home.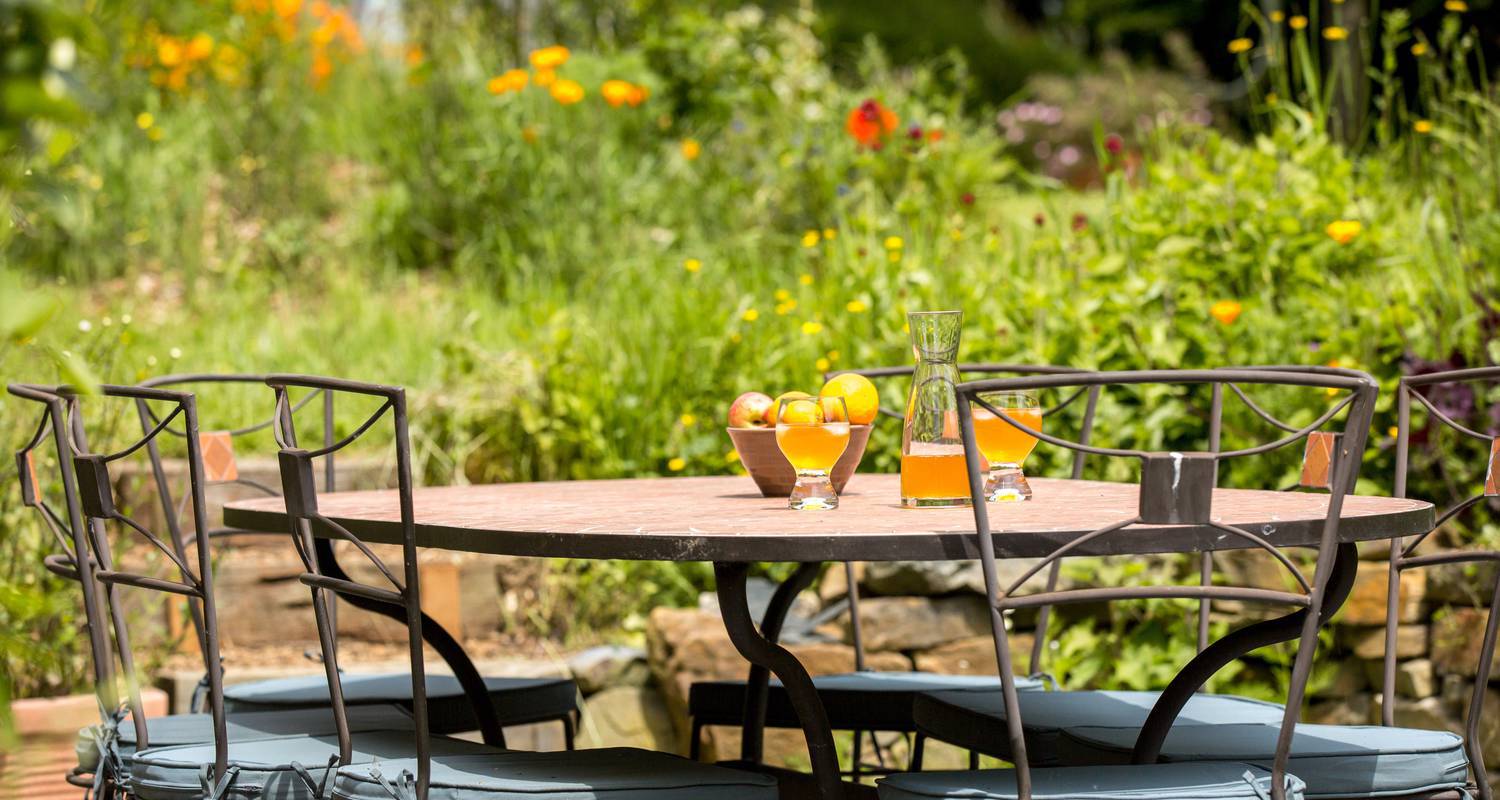 If you still hesitate, turn to social networks that offer the opportunity to follow personalities in the world of sport as Sissy Mua who offers this month its BAS 5 (Bikini with sissy).
This fitness program is totally free and feasible at home without material enough to make people happy ...  
However, we can only advise you to opt for a sports coaching weekend that will allow you to start your sports program with solid foundations or to exchange with other sports enthusiasts ... while disconnecting! There is something for everyone: yoga, dance, fitness, bike ..! Our Kookooners are waiting for you!
Posted on May 14, 2019.