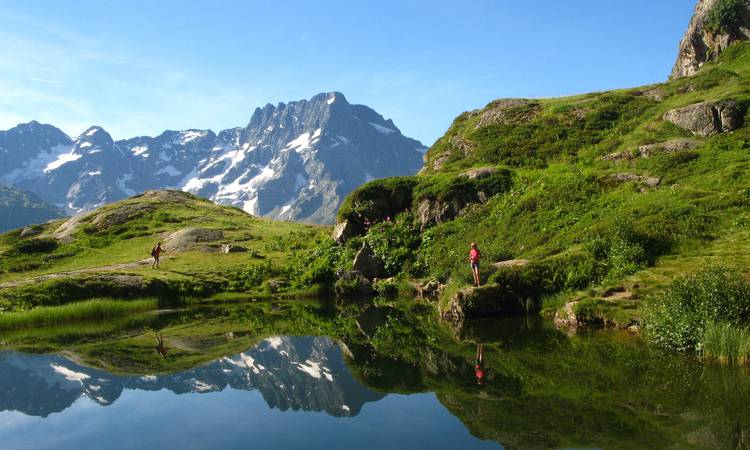 Today I decided to talk to you about green tourism, also known as ecotourism.

Recently Pedro and I have proposed to you ideas of nature holidays: holidays in the countryside, cycling tourism, zero waste holidays ... This time it is not really on the organization of a nature stay that I offer you my help; rather I would like to introduce you to places very popular by travellers practicing green tourism.

Kookooning is lucky to be located in the Drôme. We are therefore surrounded by landscapes more fascinating than each other. So to illustrate my envy of green ...
Read more
---