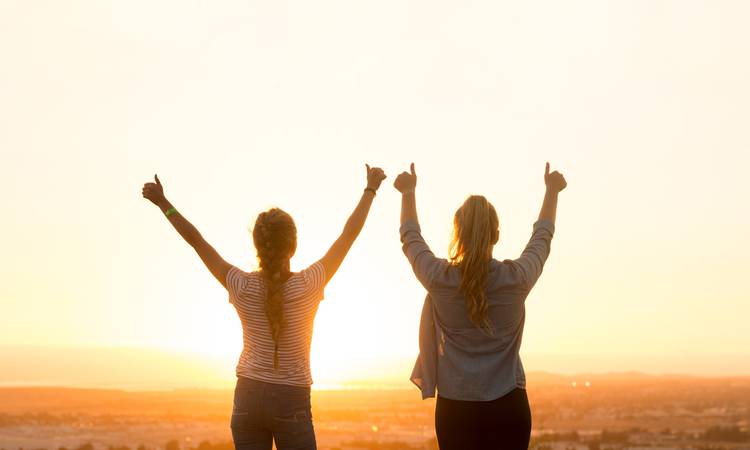 Organizing a weekend Bachelorette Party is never simple! And it is also true for Bachelor. Between the availabilities, the budgets, the tastes of each one... that's why we decided to make your life easier.
It is a sector that is growing more and more and special offers Bachelorette or Bachelor Party bloom on the canvas, "normal" tell me... This is the spring!
So of course, at Kookooning too! Our hosts offer you accommodations and activities that are perfectly suited to a Bachelorette Party Weekend.
So, we listed what seemed interesting to us as if it were us, the ...
Read more
---