Vegan cooking class at the foot of the Vercors
Looking for vegan cooking classes?
Convinced, casual vegan or simple curious, Clotilde offers courses suitable for all.
It must be said that we are not really followers at KooKooning, it would be hard to do without a good rib of beef and a piece of cheese from time to time. Yet we fell in love with the recipes without meat, without dairy products, and without gluten of Clotilde. On the menu of the vegan cooking class the day of our visit, preparation of a vegetable butter, yogurts with coconut milk, fresh cream, fresh cheese, and margarine, without a single drop of animal milk obviously!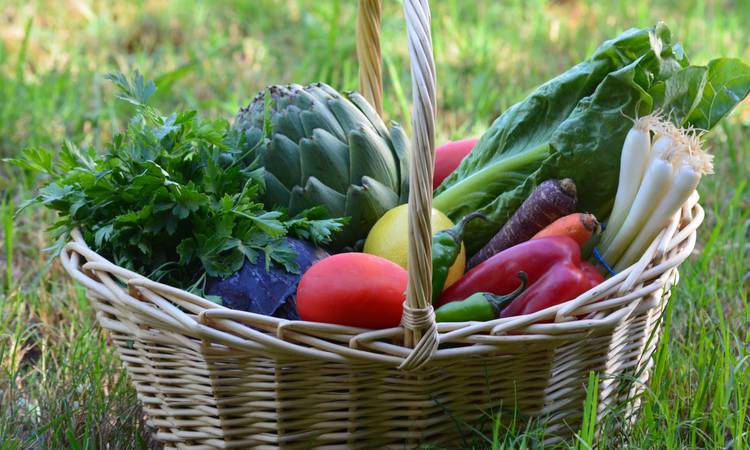 Who is Clotilde?
Culinary animator and naturopath, Clotilde organizes its gluten-free and vegan cooking classes in Beauregard-Baret, in Drôme, at the foot of the Vercors! She herself is intolerant to gluten.
This idea of ​​offering vegan cooking classes came while she was still a naturopath, with the advice of sensitive or intolerant customers to stop gluten or dairy products. But Clotilde is above all a cooking enthusiast, and now devotes herself entirely to her classes.
His desire is that the recipes learned are easily reproducible in everyday life.
Some cooks are fans of Philippe Etchebest or Hélène Darroze, Clotilde her, rather we spoke of Hildegarde of Bingen. Hildegarde lived 81 years in the 12th century, which is still a performance for the time. She was naturopath and already offered recipes and medicines from plants. Clotilde makes a point of honor to follow the adages of the lifestyle and the hildegardian cuisine. You'll find out more during his vegan cooking classes.
For those who wish to do their job, Clotilde also offers professional training in alternative cooking through its association Myosotis.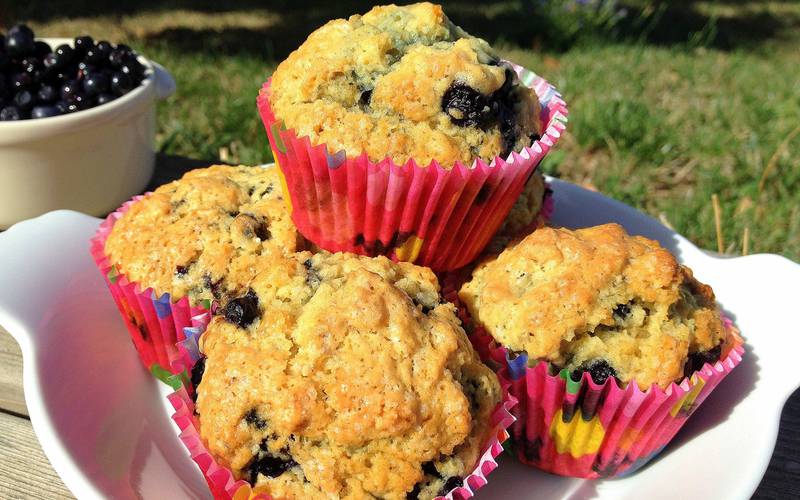 The courses offered by Clotilde are interactive and user-friendly, without any fuss. Everyone participates in the achievements: Soak, dry, mix, boil, potted, label ... At the end of the workshop, you taste your preparations, then leave with a share of each dish. Besides, think of bringing boxes!
Throughout the vegan cooking classes, Clotilde will give you a lot of details about the products and their benefits, and will not hesitate to share with you her naturopathic knowledge.
The goal is not to make very technical recipes, but that allow you to eat healthy everyday. And this, whether vegetarian, dairy-free or gluten-free is a belief or a health obligation. If you or someone in your family has any intolerance, Clotilde will give you alternatives, tips and recipes that will allow you to eat peacefully on a daily basis. Having a lactose-intolerant child myself, some of Clotilde's tips have saved me valuable time!
The recipes learned during these vegan cooking classes will allow you to have fun, without spending hours in the kitchen, and saving you a budget in comparison to the commercial products.
 
The opinion of the participants
Beginners or quasi-experts, the participants of the day were all delighted: "I am a faithful, not an expert but in the process of becoming one thanks to the advice of Clotilde. I also switched to 100% vegetable diet, no dairy, no meat, no fish. "
"Me this is the first time I come: my son is intolerant to lactose and gluten, I come to get ideas."
Original workshops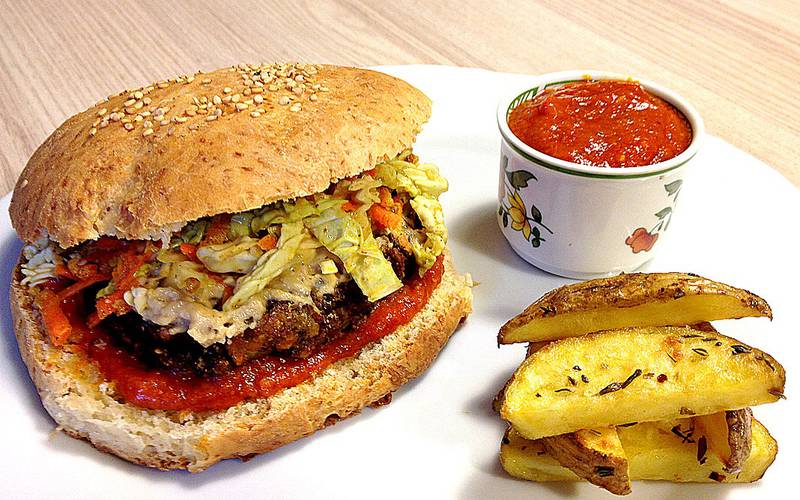 Clotilde will offer you many themes, each more surprising than the others: all chocolate, vegetalized dairy products, vegetable desserts, and even meat products revisited: "I propose a workshop on meat products in vegetal version: sausages, meatballs, chopped steak , rillettes, it must be clear: it does not have the taste of meat, but the consistency level is very close.
Clotilde has even created vegan cooking classes "special teens". There is not yet a course for the little ones, but your host will be able to reveal a recipe that will please them a lot ... "I had my flambys taste my grandsons who are used to industrial products They loved it, plus it's very simple to do. In the minds of people, gluten is not good, but we can do very good things if we know the ingredients and we know how to mix it.


Vegan reviews, tips and tricks from Clotilde
For or against soy ?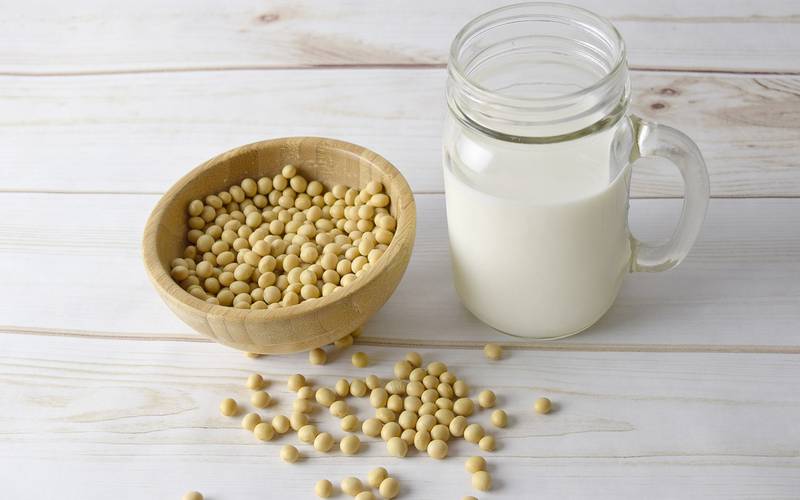 "I do not eat soy: in there are a lot of substances like hormones, which prevents the absorption of nutrients and d and b12 vitamins, 2 vitamins that are most needed when you are a vegetarian. An excess of soy can be tiring, of course it's like everything, as long as it's in small quantities, no problem. "A debate to be continued at the next vegan cooking class!
Looking for binders, emulsifiers, or plant gelling agents?
Lestin: it is a soy protein that has the distinction of being emulsifiable. It is very convenient to replace the egg when you want to mix preparations containing both water and fat.
Agar agar: gelling seaweed.
Psyllium: a small plant that serves as a thickener in your preparations. It is very soft for the intestines.
How to make a vegetable milk?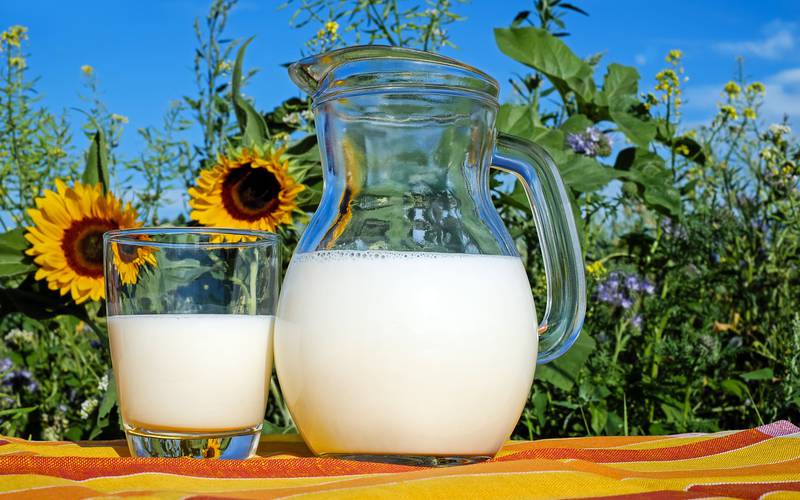 You can use the fillets found in organic stores and use them as a filter to make vegetable milks. In addition, it is easy to wash with the  washing machine! The part of the fruit that will remain in the net is called okara. It is a kind of flour that can be used for all kinds of dishes as long as it was dried before mixing. Okara does not taste much, but is very rich in fiber. You can incorporate it into your pasta pancakes, pasta pies, cakes ... and so use the entire fruit.
As for milk, nature, it will not taste like the one you usually buy on the market. Add a little salt, and some agave syrup or a date. Once scented and slightly sweet, the taste will be very close to the one you are used to.
To make a plant milk even faster, opt for coconut milk: unlike almonds, hazelnuts, or rice, you will not need to soak the fruit before mixing. You can then keep your milk 4 to 5 days. Indeed, coconut does not contain harmful acids found in oilseeds. Clothilde will be able to show you all the steps during the vegan cooking classes she offers.
And the creams?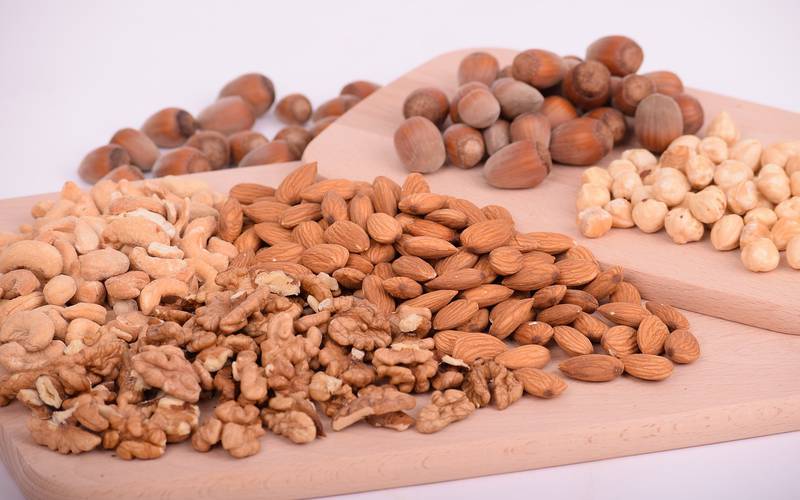 As you may have noticed, vegetable creams in brick are very expensive. Fortunately, they are also very easy to do yourself.
"We can make all the vegetable creams that we buy in small bricks very easily, and use them in all the dishes in which we usually put dairy cream it works very very well. It keeps the week and we can freeze them! "
To keep your creams, you can collect baby pots and reuse them.
How to make your own flours?
Clotilde will also be able to discuss the subject during a vegan cooking class.
"I make all my flours: I pass them in the blender: rice, chickpeas, buckwheat, lentils ...". Thanks to this very simple technique, you can taste flour that is often more tasty than the one you can buy on the market. For that, it is useless to prepare too large quantities: the older the flour is, the more it loses in taste.
See you soon on KooKooning, and your aprons!
Posted on June 5, 2018.