Your next active holidays !
More and more people want to live active and authentic holidays. We refuse to copy and paste the stay of others and choose to personalize the next holidays or weekend according to our desires. In response to this trend, KooKooning has developed a flexible and intuitive thematic search engine that fulfills the promise of the service of theme holidays and creative vacations.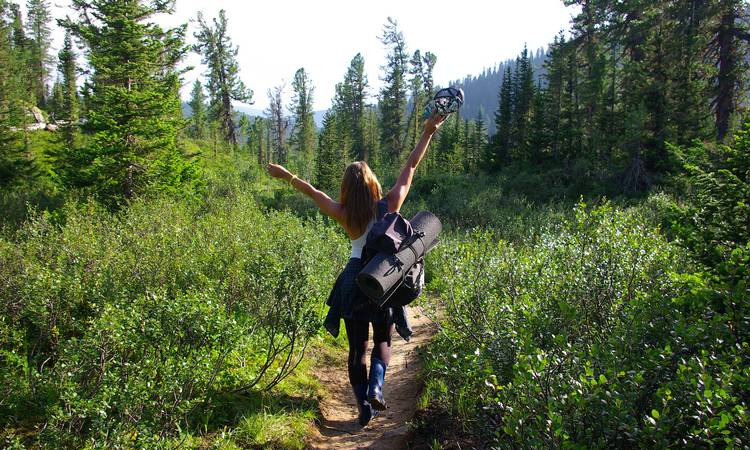 Active Holiday ?
By "active", you do not necessarily refer to the sportiness of your future stay. Even if KooKooning gives priority to sports stays and extreme activities (paragliding, canyoning, rafting, diving, ski speedriding ...), this does not summarize our definition of active stays. This "active" aspect refers to our concept combining search for accommodation and activities. And by activity, we mean services that cover the greatest number of desires of those who wish to stay "off the beaten track". We therefore imagined the thematic division of KooKooning in this spirit of active holidays that range from  to  via , or just .
Creative vacations ?
Indeed, the trend is part of the desire to take advantage of his holidays to discover, learn or share a passion. It is in this spirit that one finds authentic and original tourist activities like courses of vegan cooking or "cavage de truffes", flyfishing, or balm-making workshop with essential oil. So enjoy your holidays to embrace new passions, discover new activities ... all that the pace of work does not leave you time to do!
Nature holidays ?
It is one of our strongest desires ... or at least that is progressing: to go green and away from the noise and pollution of cities. It is often the opportunity to practice sports activities in the wilderness such as hiking or horseback riding. KooKooning counts more and more stays equestrian. So how about visit a farm, taking a ride with a donkey or dog sledding ? Otherwise, you can always go down the mountain with a funny mountain bike !

Discovery Holidays ?
And finally, for me, an active holiday is, above all, a time when my brain is activated on subjects other than those which work imposes on it. For this, the best solution is to discover unknown activities! And what better way to live this discovery with the hosts who welcome us? You will find on KooKooning,  bee keeping workshop, visit of exploitation saffron and the must-do initiation to the pottery ... remember the film Ghost ...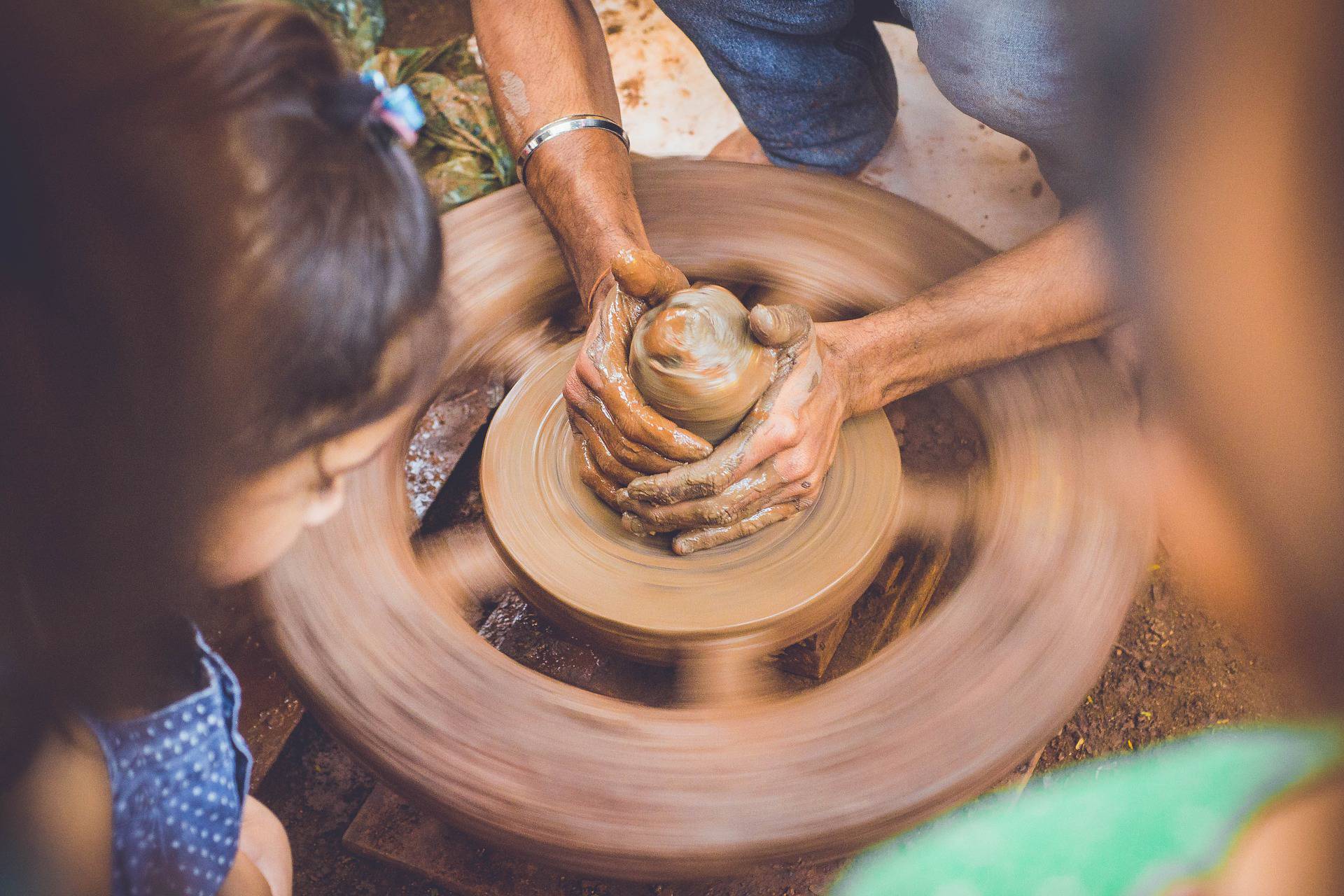 Posted on July 3, 2019.