Tasting flavors of the world
Would you like to travel from your plate, tasting the flavors of the world? If you want to discover the typical dishes of the different countries, or specialties from different regions, a tasting stay is essential. Real gourmet that I am, I wanted to talk about these sensory experiences that many forget. With the activities that we offer you, discover different cultures through their gastronomy. Spices, cheeses, fruits, cold meats, pastries, wines, seafood, seaweed, pasta, ... there is something for everyone. Follow me on a gastronomic world tour!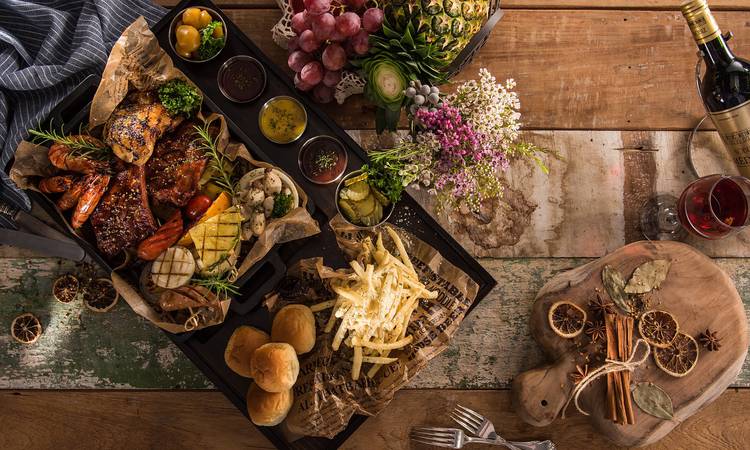 Discover the culinary specialties of the countries of the world during a tasting stay
Are you ready for a little world tour of specialties across the globe? It seems essential for a tasting stay, right? Sorry in advance for not being able to talk about all the culinary specialties of the world, I wanted to finish this article before 2019 😁
Tasting stay in France 🇫🇷
Well, we start with us to be sure you know your classics well. Otherwise, we will not make a fuss.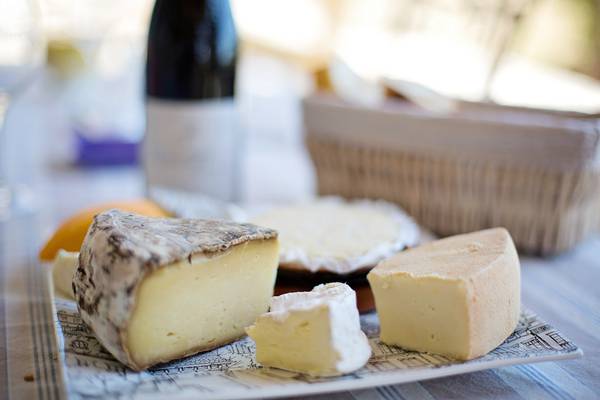 It's still important to know your own specialties before discovering others, right? France is famous for its gourmet cuisine all over the world, but what are the typical French dishes? We can talk about the famous rooster wine, often flavored with aromatic plants, tartiflette straight from Savoy, or fresh oysters tasted with lemon juice, bread and butter. Sweet side, we have the mille feuille, the canelé, or the tarte tatin.
Enjoy a bruschetta in Italy 🇮🇹
Characterized by a cuisine with fresh products, the Italian gastronomy is full of specialties more enticing than the others.
We can for example talk bruschettas or vegetables marinated in olive oil for the aperitif (antipasti), but also risotto and inevitably many variations of pasta (pesto, seafood, carbonara ) and pizzas (margarita, 4 cheeses, calzone ...) for the dish. For dessert, we have of course tiramisu and panna cotta 😋
In Greece, feta tasting 🇬🇷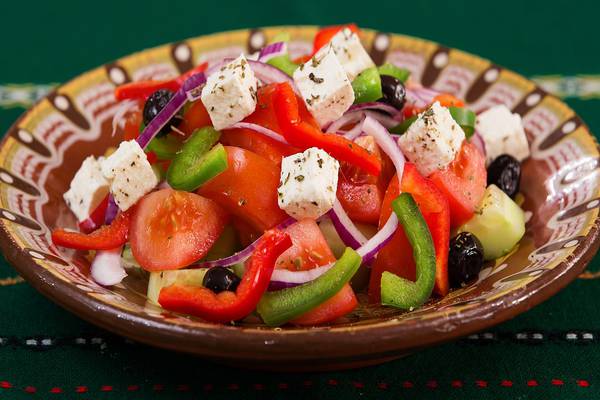 We stay in the Mediterranean cuisine, to taste all these specialties often served in mezzés (full of delicious little dishes, in order to taste everything).
To begin, we have the tzatziki and the Greek salad, which bring together the typically Greek ingredients; tomatoes, cucumbers, feta, olives, onions, peppers ... Let's go to hot dishes, with moussaka, made of eggplants, minced meat and béchamel, and the famous Gyros, better known as the Greek sandwich.
In Lebanon enjoy the hummus 🇱🇧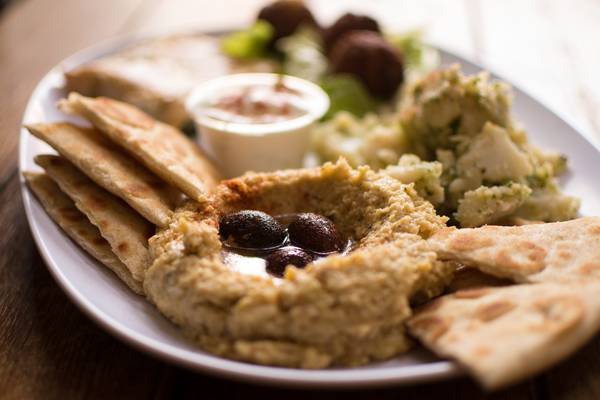 Arrived in the Middle East, a must for a tasting stay, we start with a small hummus based appetizer ❤️, famous chickpea cream, and Kebbeh, meatballs breaded in cereals.
For the hot dish, we can taste Chawarma, their version of Turkish kebab, but also chich Taouk, skewered chicken marinated in lemon, or Sayadiyah, a mixture of rice and seafood.
Samosas tasting in India 🇮🇳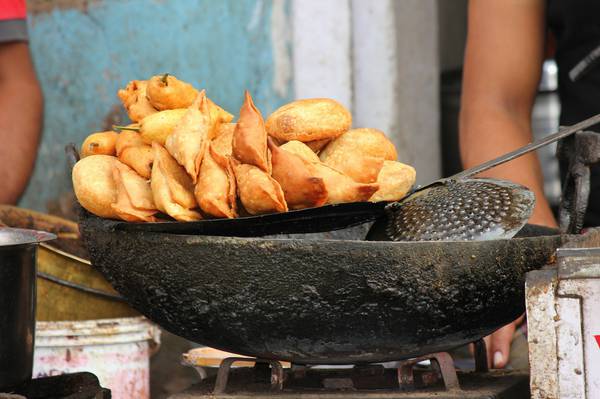 To begin with, we can talk about samosas, which many Asian countries try to appropriate, but this is really an Indian culinary specialty. We also have Tandoori chicken, marinated in multiple spices, Tikka Masala, with lots of curry, or Hyderabadi Biryani, a mixture of rice, onions, mutton, spices and yoghurt. As much to say to you that you must have a strong stomach to taste all these dishes,  succulent but very spicy.
In China discover dim sum 🇨🇳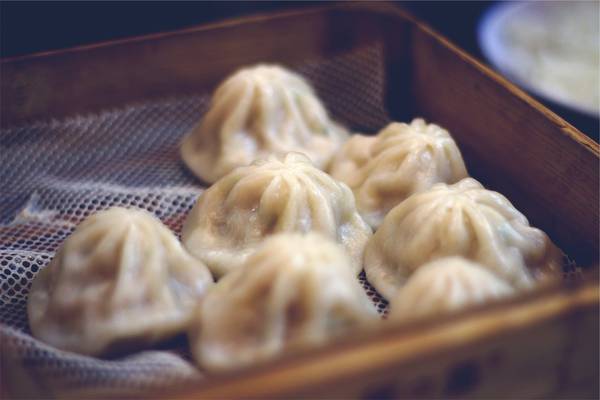 For the aperitif, we start with dim sum, delicious little bites steamed. Then you have the choice between the famous roast duck, sweet sauce pork , Cantonese rice, satay sauce beef , and many more. For dessert, we can attack the coconut pearls with a bowl of lychees, to finish in beauty this stopover of the tasting stay.
Tasting Japanese miso soup 🇯🇵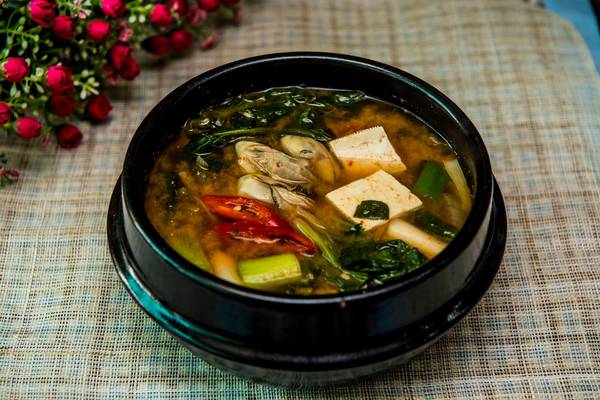 Different from Chinese gastronomy, Japanese cuisine will definitely please you. As a starter, we can tase the famous miso soup, based on fermented soy. We start the dish with yakitori, caramel pork skewers, then we continue with sushi of course. There is something for everyone: makis, california rolls, nigiri, chirashi, ... There is an infinity of them since you can make your own variations (even sweet sushi). For dessert, we can taste these "Japanese flans" called Yokan, gelled with Agar Agar.
Eating bagels in the United States 🇺🇸
Many dishes invented by Americans are very popular in Europe. This gastronomic culture is rather cleavant, for some it will be a must during a culinary specialties world tour, for others dishes to avoid during a tasting stay. We can talk about burgers, bagels, hot dogs, wings, ribs ... Sweet side, we have apple pie, cheesecake, brownie, muffins, cupcakes, pancakes, etc., etc. Be careful, the American gastronomy is hardly compatible  with a diet.
Enjoy guacamole in Mexico 🇲🇽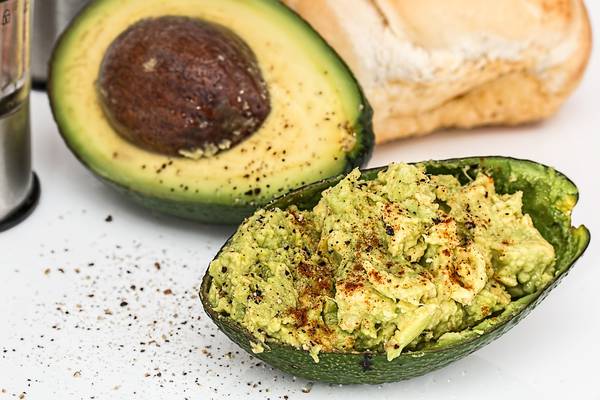 Each country has its specialty. For Mexico, it's guacamole: this delicious avocado sauce that can be put everywhere. It's also where the tacos come from: rolled meat in tortillas with guacamole, onions, and lime. Taste also tamales, papillotes of corn or banana leaves , garnished with meat, fish, or even sweet foods like dried fruits, or strawberries with cream.
Taste Moroccan couscous 🇲🇦
Difficult to approach the Moroccan gastronomy without speaking of couscous, mixture of semolina, meat, vegetables and legumes. Not forgetting to mention the tajine, a dish, or rather a way to cook food. Many dishes can be made in a tajine, for example lamb with mango, vegetables and olives. We also have mechoui, merguez, and finally, a hot mint tea. So many dishes to taste that the Maghreb countries are an essential stop for a tasting stay. One of our colleagues would be angry if we had forgotten Morocco in our world tour! Many hosts offer you to taste this succulent cuisine at their table:
Discover the tiep bou dienn in Senegal 🇸🇳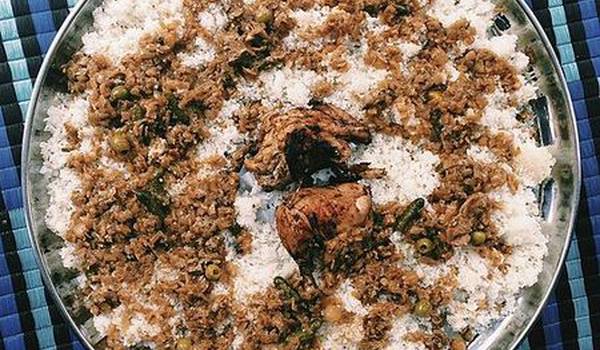 For our last destination, we can first approach the tiep bou dienn, which is rice with fish, a dish that also includes vegetables such as pumpkin, cassava, carrot, eggplant, etc.
Other typical dishes of the country will also delight your taste buds. Yassa chicken, marinated chicken with lime, onions, vinegar and peanut oil. It is then cooked over a wood fire and accompanied with rice.
Our ideas of stays 
The hosts table, a must for a tasting stay
The guest house is without doubt one of the best ways to discover local specialties during your stay. The dishes are prepared by your hosts from local products they know well. This is the guarantee of a tasting close to what the locals live. On KooKooning, we list several services of hosts tables that come in addition to the nights.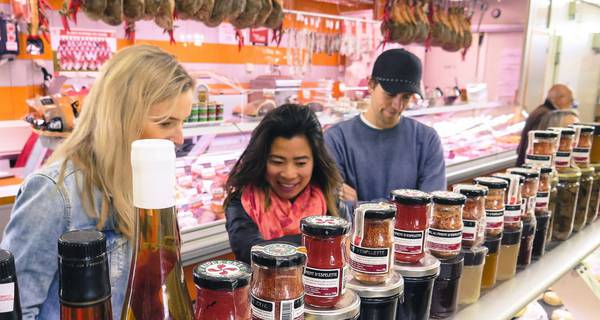 With its local products and its warm atmosphere, the region of Biarritz is full of culinary and oenological specialties almost unmissable. Basque cuisine, characterized by ocean products, meats, cheese, and espelette pepper, will not leave you indifferent. You can for example lunch at the lively market of Biarritz, to enjoy seafood, Bayonne ham, foie gras, truffle omelette, cheese, wine and Basque cake, for a total cost of 60 €.
If you want a more festive atmosphere, you can also go to tapas bars in Biarritz, to taste the best dishes of the Basque Country : oysters, ham, etc. A tasting trip is also to discover the warm atmosphere of this city around unmissable bars, enjoying good glasses of wine at dusk.
The best place to eat in Biarritz? Certainly at this chef who offers an almost gastronomic meal, with champagne and dishes prepared with love of Basque cuisine. Philibert will share his culinary expertise and will share with you the culture of his native region around an authentic meal. Keep a wonderful memory of this meal overlooking the most beautiful beach of the Basque coast.
If you are fond of Basque cuisine, seafood and convivial atmosphere around tapas, the region of Biarritz is perfect to spend the best tasting stay ever. To stay on the west coast, you can also visit an oyster hut to learn more about oyster farming and sample some 😉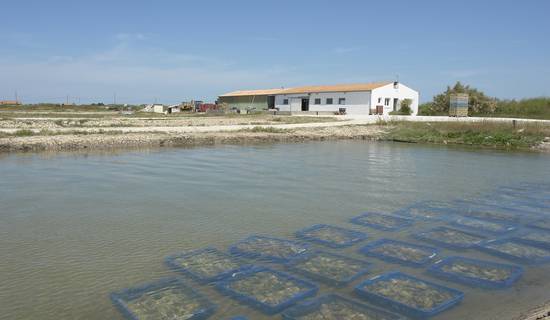 Activity
from
€9.50
Visite cabane ostréicole
Dolus-d'Oléron, Charente-Maritime

Rare dishes tasting stay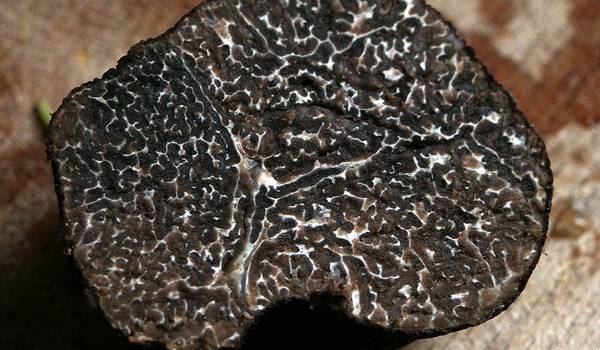 Discover rare and popular products, their manufacturing secrets and their taste! You can for example discover the virtues of spirulina with a stay around this seaweed while enjoying the sun and organic Drôme wines.
You can also learn more about caviar, in the area of ​​Neuvic in Dordogne. Visit this sturgeon farm in good mood then enjoy this rare and delicious dish, considered as a luxury product.
More unexpected, you can visit a farm of saffron, the most expensive spice in the world, and truffles in the Var department, two essential dishes for a tasting stay. Called red gold and black gold, these two rare products are very popular in gourmet restaurants. You can even taste the products!  
Other types of tasting stays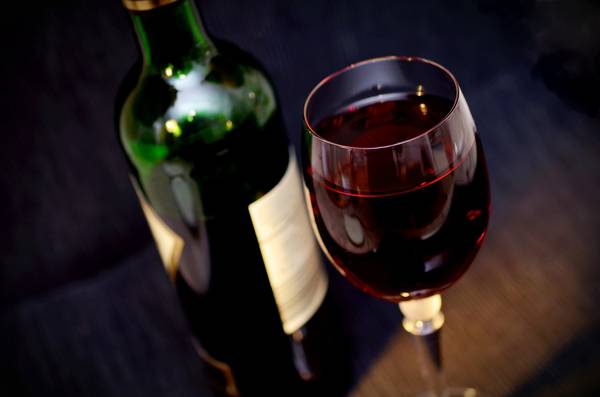 You will find your happiness in tasting stay on KooKooning. Whether in cheese, pastries, etc.
You can discover oenology with many activities around wines from different regions.
A tasting stay is the opportunity to discover cultures and entire regions through your plate. By tasting the culinary specialties of different regions and countries, you will get even closer to the daily life of their inhabitants. And no need to cross the globe, some KooKooning hosts offer meals, tastings or cooking classes from their home culture in their area of ​​residence. This is also why you can enjoy and learn to cook a delicious Peruvian meal in the heart of the Drôme!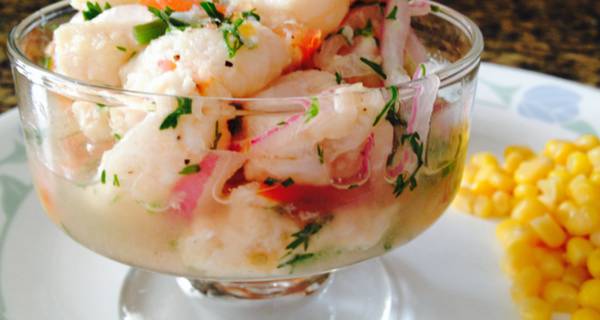 And do not hesitate to give us feedback on potential omissions ... we will complete the article!
Posted on July 26, 2018.