Mon Tour en France : An initiative in the spirit of KooKooning
We have already mentioned that AirBnb has now positioned itself on the same idea as KooKooning through its new slogan "Welcome to the world of trips: Homes, experiences, and places: all in one application." But while AirBnb is positioned rather on a destination and generally rather urban. An initiative focuses like us on route, rather in a rural universe: My Tour in France. Powered by Caisse des Dépôts and Michelin Travel Partner, this project has the same ambition as KooKooning, i.e. to propose an alternative to big overseas OTA through a niche: trip / routes.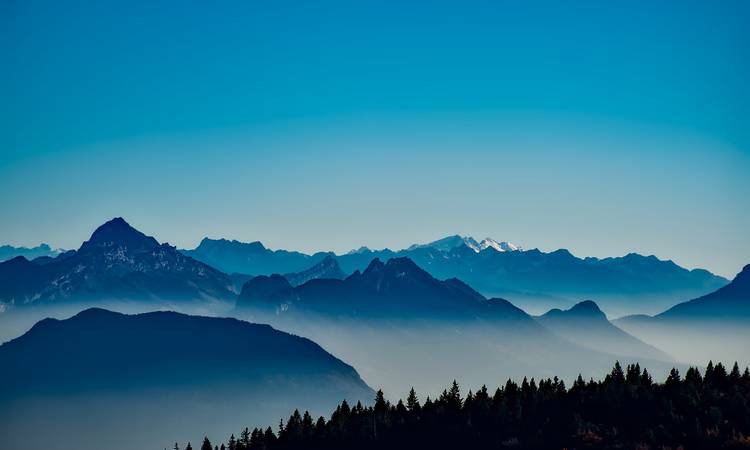 "My Tour in France" is a future online marketing platform for roaming. The idea as on KooKooning is to be able to book online as much accommodation as activities or tourist sites of visit. The project is based on a technical solution developed by Alliance Réseaux and on the cartographic expertise of Michelin Business Solution (Michelin Travel Partner is an investor in the company). Caisse des Dépôts is also a shareholder of the company (49%) through an investment of some € 300,000 in the project to facilitate its launch. Initial experiments have been carried out in the Channel as well as in the Alps, but we have not yet received any feedback to date. The final project is expected to emerge on a French scale afterwards. To be followed.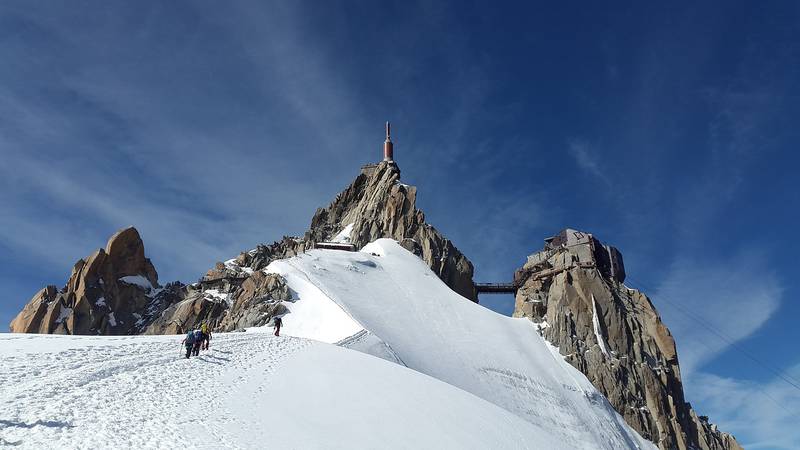 This project, which is positioned on e-roaming, is therefore complementary to the KooKooning dynamic, and as AirBnb appears to us as a new opportunity to democratize this practice of preparing for a themed stay. We had a bit of trouble convincing our members to refer to the service both their offer of accommodation and activities but also to inform the things to see nearby. We want to go further with the referencing of places to visit but we are aware that the registration of all this information takes time. Nevertheless, we are convinced that the game is worth the effort. And we will soon provide links to partner travel guides (such as Tao guides) in order to provide all the upstream information to a traveler who trusts us.
Tomorrow, a traveler will not only reserve "by coup" on KooKooning but will constitute "multi-benefit" baskets that he can book online at once! With the "My Selection" bookmarking feature that could be called "My Guide" or "My Book", we already provide this idea of ​​stay by listing all the services "pinned" and displaying them on a map: more A small step to manage a RoadMap traveling iterating! To be continued!
The adventure continues on KooKooning.com!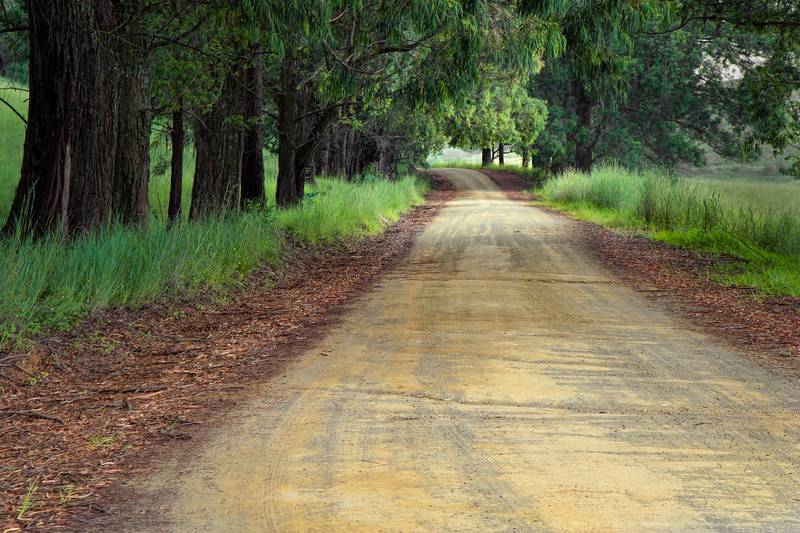 Posted on Jan. 9, 2017.