KooKooning at the Made In France expo
Where as AirBnb announced the release of a new version "Trips" that joins our positioning of booking thematic travels, KooKooning exhibited its latest products on the Made in France exhibition, in Paris on 18, 19 and 20 November.
Therefore, we take this opportunity to thank the initiative of Digital Valence Romans in the French alliance Tech In The Alps of us have selected to exhibit in the Hall of Innovation this key event of the French alternative and "Made in France".
This show was an opportunity to introduce our service and our universe "More than a bed" to thousands of visitors and receive their encouragement and interest in the preparation (personalized) of a theme stay for active or creative holiday.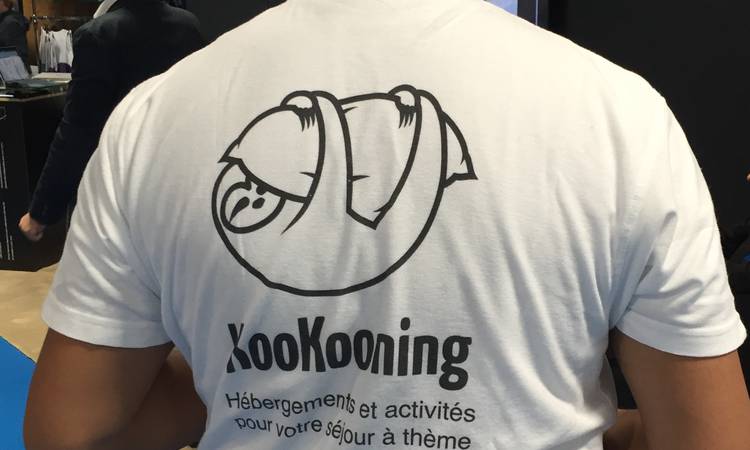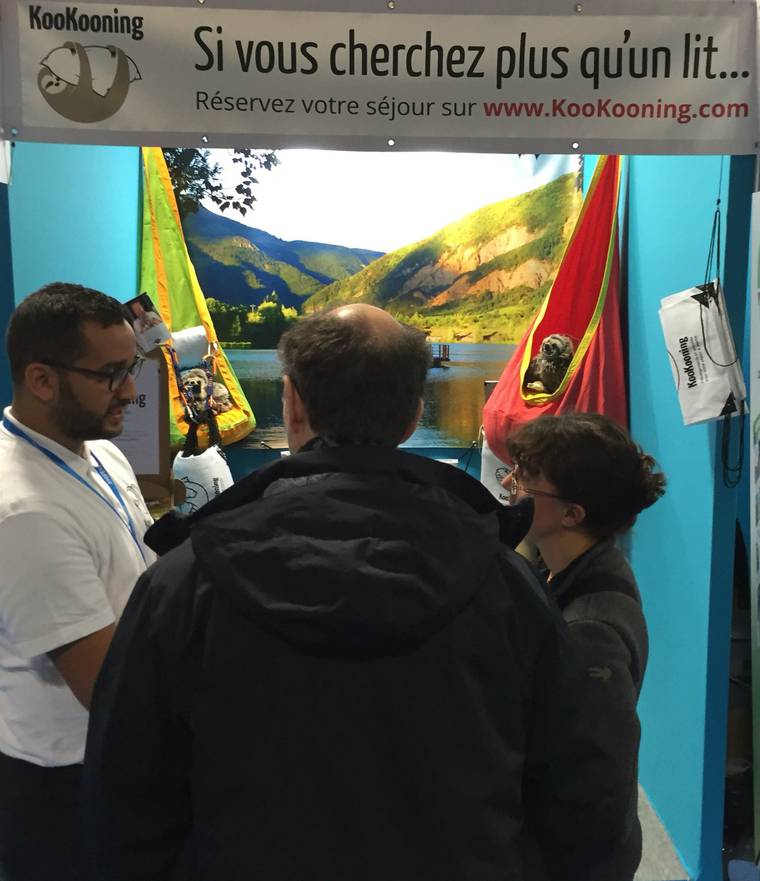 KooKooning, Made In France
The fact of introducing ourselves as a service "made in France" is not a detail for us on a tourist sector where all the giants of the Web are based in the USA. We are aware that we are competing with overcapitalized services, which thus benefit from promotional means incomparable to ours and which transform the market such as compressor rollers.

The French alternative we propose on this sector has a fundamentally different approach: transparency, equity and ... human. First of all, we do not take any fees from travelers who pay only the amount inundated by the host / tourist provider. Then, we are always the only one to truly combined search for accommodation and activities around thematic, desires. Finally, we propose to our members / hosts several economic models to find the solution that suits them:
No subscription but a commission on reservations: 9%, is among the lowest on the market,
No commission but an annual subscription to 60 € offering the possibilities of the PREMIUM pack, the reservation with online payment is activatable with a commission of 6%.
A PRO pack that combines the advantages of the PREMIUM Pack + a complete management tool + the creation of a website + a Facebook application for an amount ranging from € 190 to € 360 / year, the reservation with online payment can be activated with a commission of 3%.
We are proud to have designed and realized this innovative approach in France, here in the Drôme!
AirBnb Trips, a danger, a chance ?
At first glance, we might think that the release of AirBnb Trips should make us ... give up! But, on the one hand, it is not in our temperament and on the other hand, we can see this direct competition as ... a chance! First of all, because AirBnb is going to carry out a work of evangelization of the market that we could not have done with our means. Secondly, we will not touch the same targets in terms of both travelers and providers. Finally, because this cannibalization of the market, this position more hegemonic than it is already, would leave market shares to competitors in place: like KooKooning!

Before AirBnb Trips, KooKooning was sometimes considered as a "thematic AirBnb": a term we did not like, preferring the idea of ​​being the first search engine for thematic stay ... with locals and / or Hosts. After AirBnb Trips, we can not dodge the comparison and we may become in spite of ourselves the "French AirBnb Trips"!

But before that, we have to convince providers to continue complementing our offer of accommodations and activities, travelers to use our service instead ... and investors to trust us by empowering us to become A French champion of digital tourism!

To be continued ...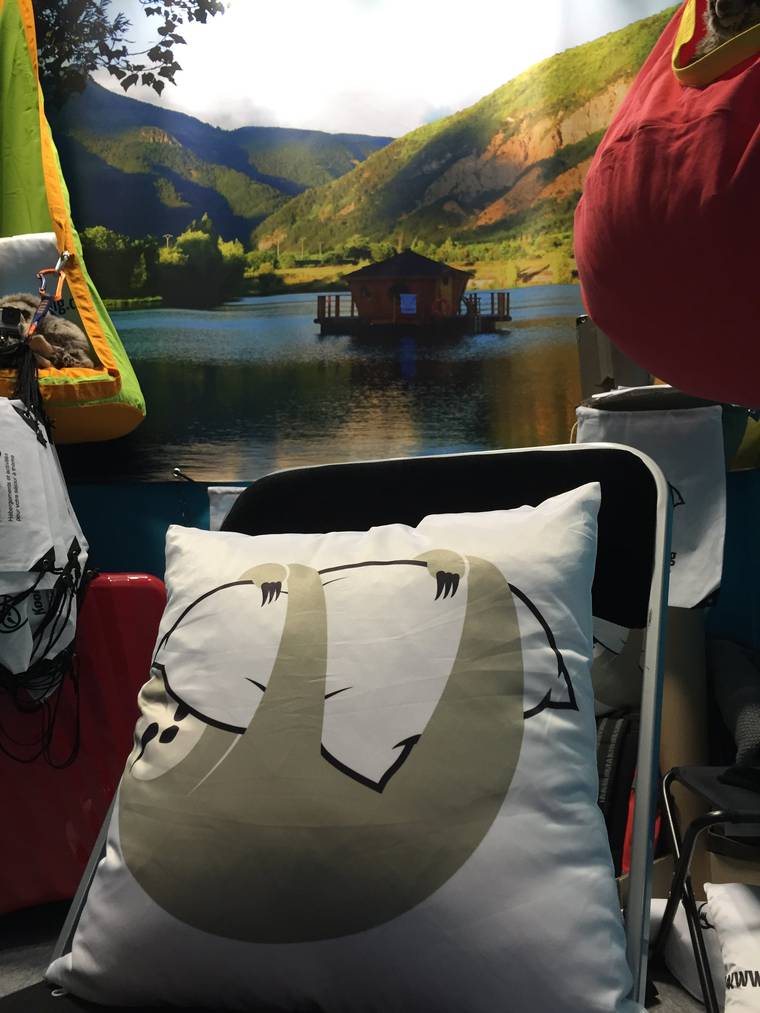 Posted on Nov. 22, 2016.