August, the month of family holidays.
For most of us, August means summer holidays and mostly family holidays. This is the month of the laughter of children and their first discoveries: sand castles, games in the waves, long ballads, buddies who do not speak the same language ... But August also leaves memories of corks on the highway, sunburn, hustle, ... Here is the KooKooning family holiday story in August.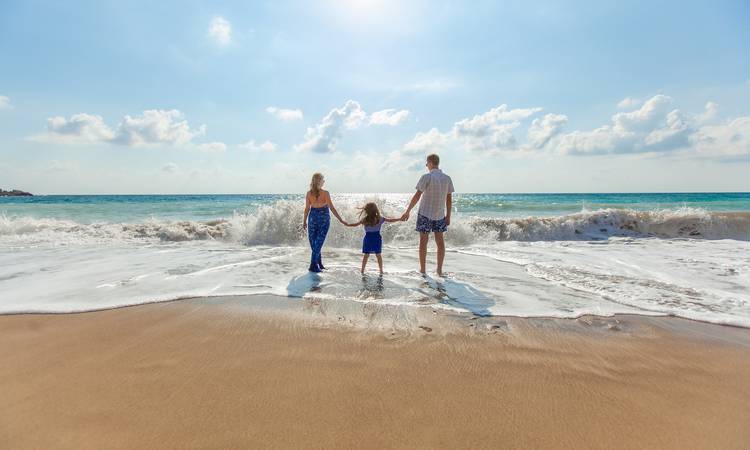 It is the end of summer holidays for most of us with the end of August, which announces an impending return to school and, with it, the resumption of work for the major part of us: those who have children in school.
In the spirit of slow tourism (already mentioned here a few months ago), KooKooning, in August, should allow you to think of your family holidays differently: that is to say while trying to avoid the corks and beaches and major tourist sites. But before that let us keep in mind that August is the month of the family holidays.
Posted on Aug. 31, 2017.