Stays gardening and gathering
Nature is full of treasures that she does not hesitate to offer us: it is up to us to maintain and collect these treasures during a gardening and gathering stay!Come and pick apples, strawberries or medicinal plants. We invite you to read the article we have dedicated to it in our blog: "Aromatherapy and herbal medicine stays: from the plant to the product".

Discover the gardening tips of professionals and enthusiasts through the workshops and accommodations you'll find on KooKooning.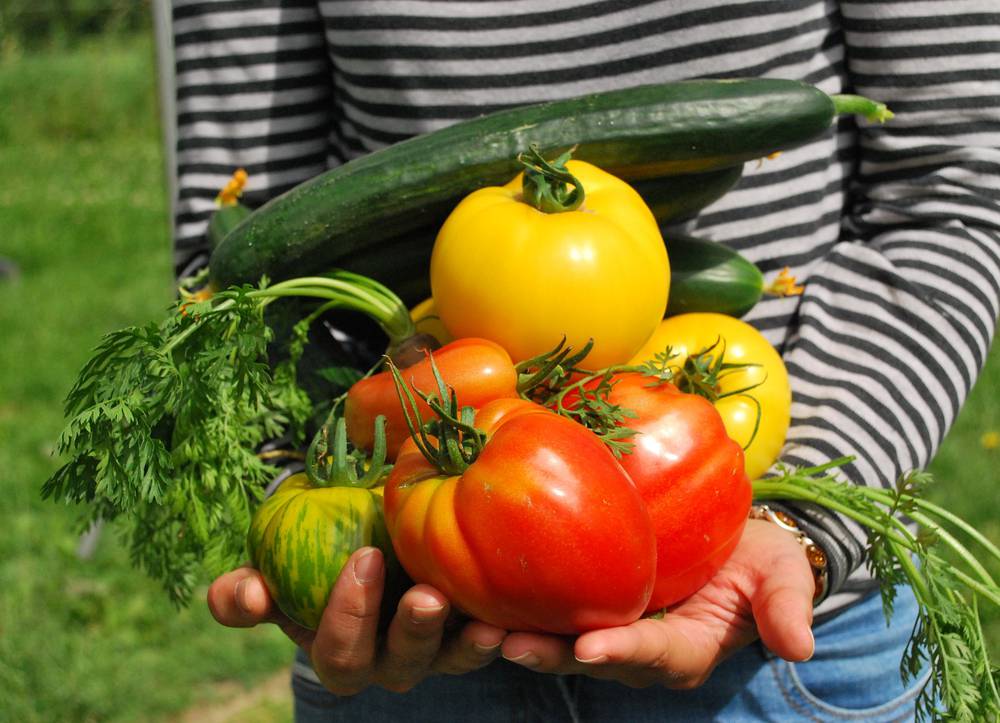 A gardening and gathering stay is much better than the supermarket! You won't have to stand in line and you won't get lost on the shelves either. Gathering and gardening will give you the pleasure of working and growing the fruits and vegetables of the land by yourself. The opportunity to have a good time with family, friends or couple! Your children will discover how their favourite products grow and maybe even taste and enjoy those they don't normally like.

And after the picking nothing better than cooking the carefully picked products. Some of our guests will offer you a cooking class after your gourmet walk. Another opportunity to spend a friendly time while cooking seasonal products and discover the traditional recipes of a region.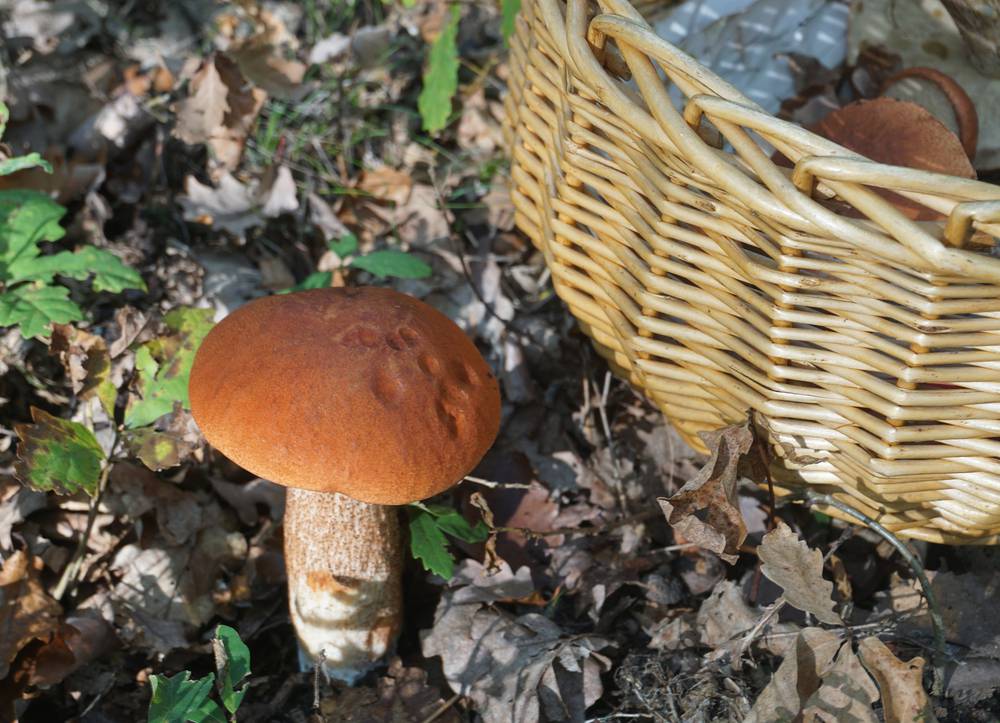 When the sun shines, come pick up according to your desires and needs: so you will be sure to eat quality with fresh products and filled with vitamins. And of course you limit waste by taking only what you need from the land for the duration of your gardening and gathering stay, and we hope, also when you get home.
You don't find anything negative because it's economical, you consume it locally or even organically, and as they say, when health is all right....