Immerse yourself in the world of the farm for your holidays
A stay on the farm with family or friends to disconnect you? Your children will discover the joys of the countryside and the lives of our two- and four-legged friends. And there is no question of staying inactive! You can't get bored with the many activities our members can offer you: walks, making cheese, milking cows, ... Everything is done to allow you to discover life in the countryside and thus understand the job of farmers. Learning and being aware of the work on the farm is important, especially for future generations. Your hosts will be delighted to exchange with you on their ancestral know-how. Enrich yourself with irreplaceable human encounters and experiences.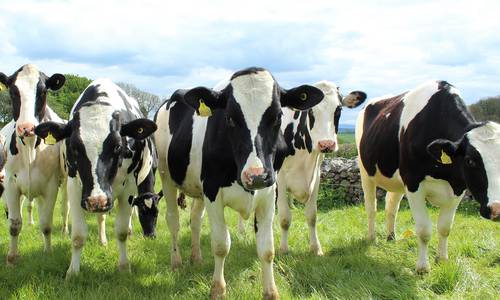 It is also an opportunity to reduce its ecological footprint and eat locally. Our hosts will often offer you the place to eat, the opportunity to test the traditional recipes of the region made with fresh, seasonal produce and a lot of passion! Discovering the functioning of a biological or even biodynamic farm and the alternatives put in place by farmers during a visit; it is also a way to make young and old people aware of "better consumption". A stay on the farm, the perfect time to know the local products and see all the necessary steps to make them before you can taste them!
You will get to know the traditional animals like sheep, donkeys, cows, as well as other more original ones, such as snails. Fancy a little exoticism? Some educational farms offer you to admire amazing animals: llamas, bison, ostriches, turtles... Young people (and adults) will thus encounter new species, sometimes rare and protected.
Are you tempted? Then feel free to put on a pair of boots!

Immerse yourself in the daily life of the farm for a few hours or days: visit the farm, taste authentic products, discover traditional working methods, feed the animals with your hosts, or walk, ride on a donkey or in a horse-drawn carriage.

A wide choice to delight the whole family and spend a stay on the farm that you will not soon forget!