Rejuvenate yourself with a stay in the mountains
You want to have a break? Why not to offer you holidays in the mountain? Its true that in France we are lucky enough to have very beautiful mountain ranges! Be reassured, if you wish to change horizon and to discover other countries, at KooKooning the mountain it is the Alps, Pyrenees, Jura but also the Atlas.
However, whether it is the small chalets of mountain or the big kasbahs in the border of the desert which made capsize your heart, you can make the same activities which mean a lot to you during your holidays in the mountain: hiking, quad, bivouac, path of mountain bike and many others else. Either go off to explore the flora and fauna, alone or accompanied by a guide. And in winter stopping place in the prejudices; there is not only the ski! You can practice sledding, snowshoeing, mushing with sled dogs, snowmobiling, etc.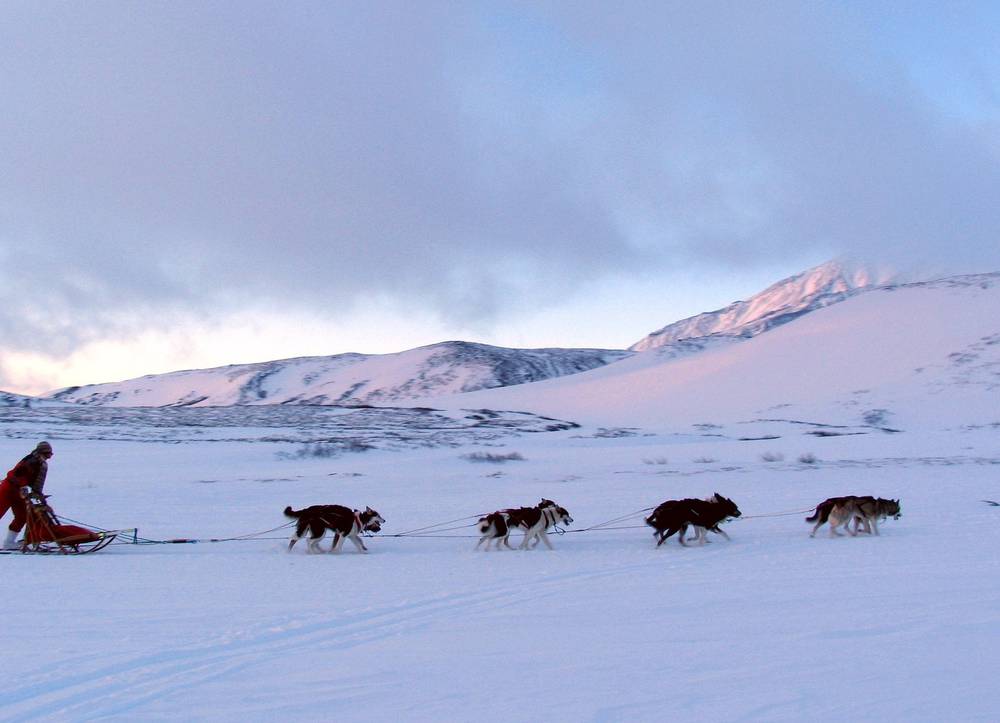 Convenience and sharing are the key words! With their geographical and meteorological specificities, our mountains have their own know-how and traditions that deserve to be highlighted. At KooKooning we like to discover what is existing next to the activities: the history of a place, local life, crafts, the terroir through visits that are often punctuated by various tastings!
A holiday in the mountains allows you to rest. Why not go and stay in a beautiful little mountain village with its authentic surroundings and traditions? Many charming accommodations await you with their warm mountain architecture, a true moment of well-being, often with a heated swimming pool, a sauna… very nice in winter!
In short, whatever your desire, rather sporty or relaxing (and why not both?), in summer or winter, our guests will know how to welcome you and make you discover their mountain in their own way.